TAKE OUR WITH FULL CREDITS
Hey, MyHottest.
I'm here with some Twitter Wallpaper with only Jaebeom. Sorry I didn't make others but I will I bet I will. Please stay tune on it okay?
He is it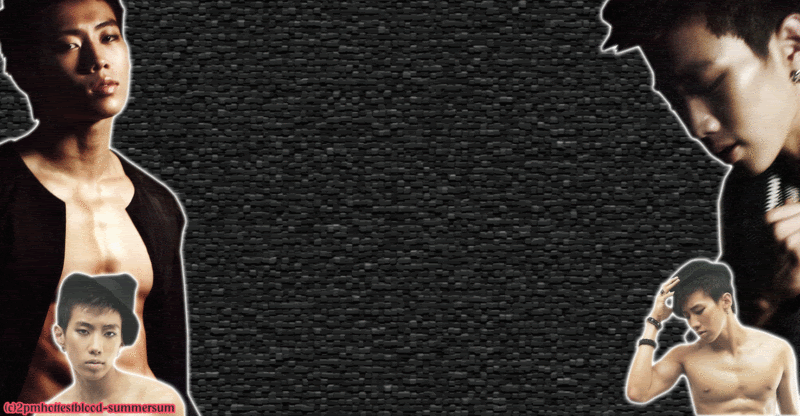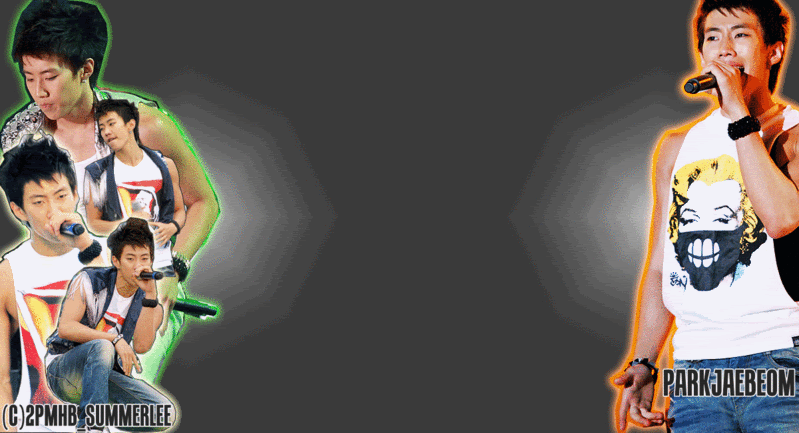 I hope you guys like it. Remember to credit if you take out.
(c)summer@2pmhottestblood